Opening hours
WED – SUN    11am – 6pm
MON & TUE  closed
For more input or varying hours, visit us on Google or social media.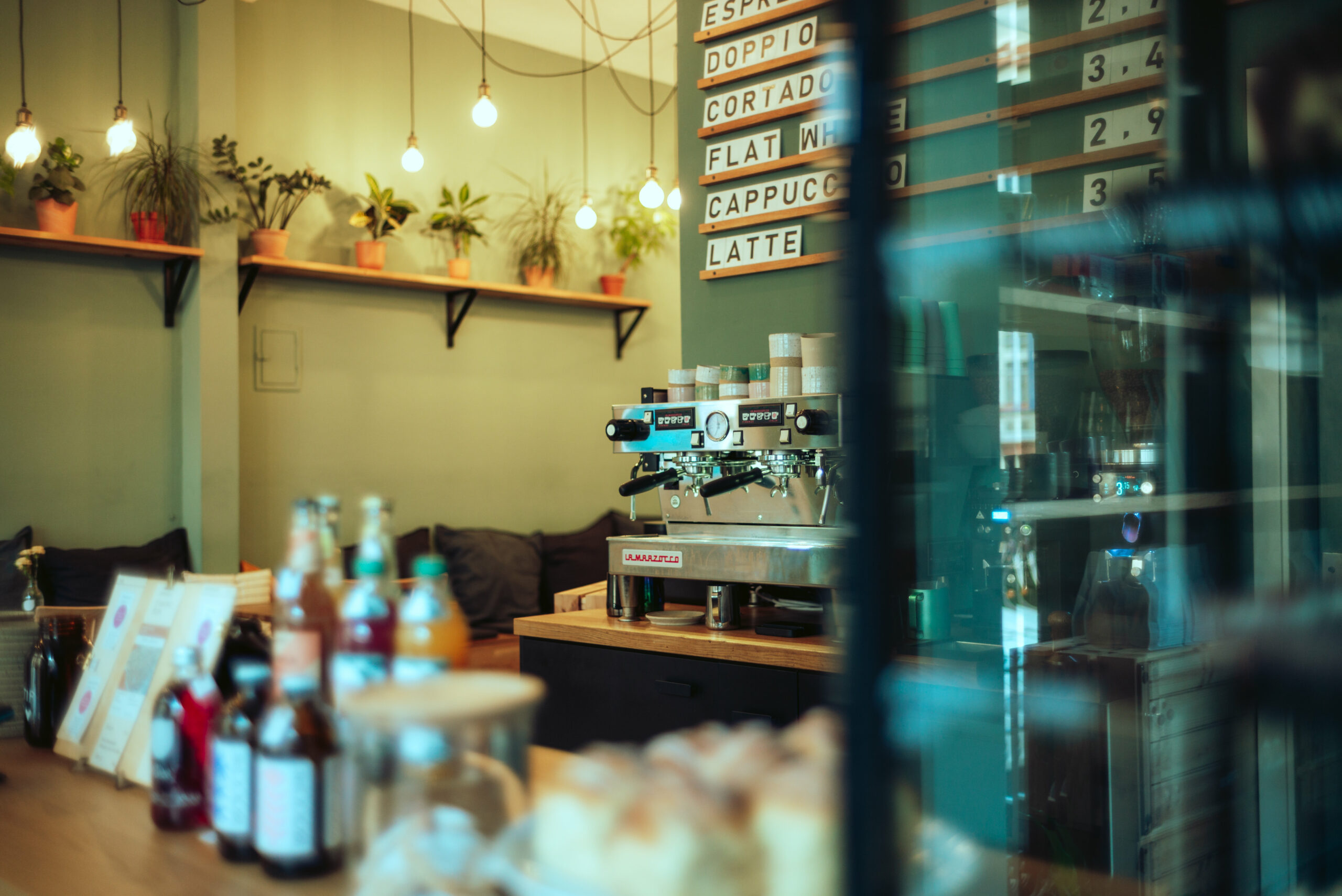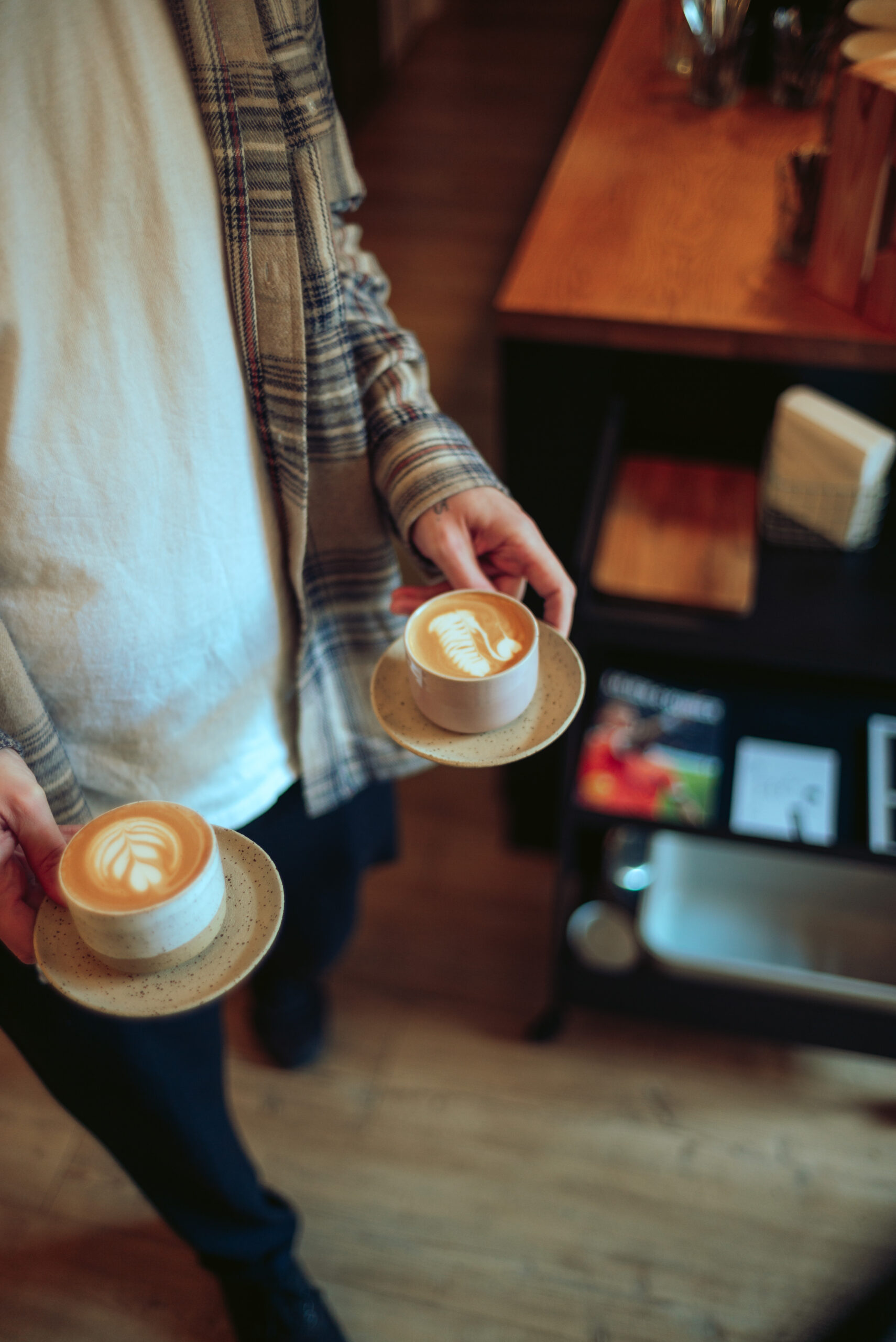 Barista Workshop
We want to give you a basic impression of the world of coffee variety, the basic knowledge and skills to handle your portafilter machine at home.

You do not need any previous knowledge
or own equipment.

Where | @ Timm's
Participants | max 5, min 2
Cost | 99 € p.P.
Duration | ca 2,5 h
Language | german
Actual Appointments
06.12.22 | booked out
13.12.22 | 17.30 h
10.01.23 | 17.30 h
24.01.23 | 17.30 h
Inquiries via mail : seminare@timmscafe.de
or directly at the shop.
Workshop vouchers are available too,
just ask us.
Hey guys !

We are in love with Specialty Coffee and homemade vegan cake and glad to create you coffee for your quality time, help to find your favorite beans, coffee equipment and other beautiful products in our retail store.
Hope to see you soon!
Love – your Timm's Crew
Reservations are unfortunately not possible.